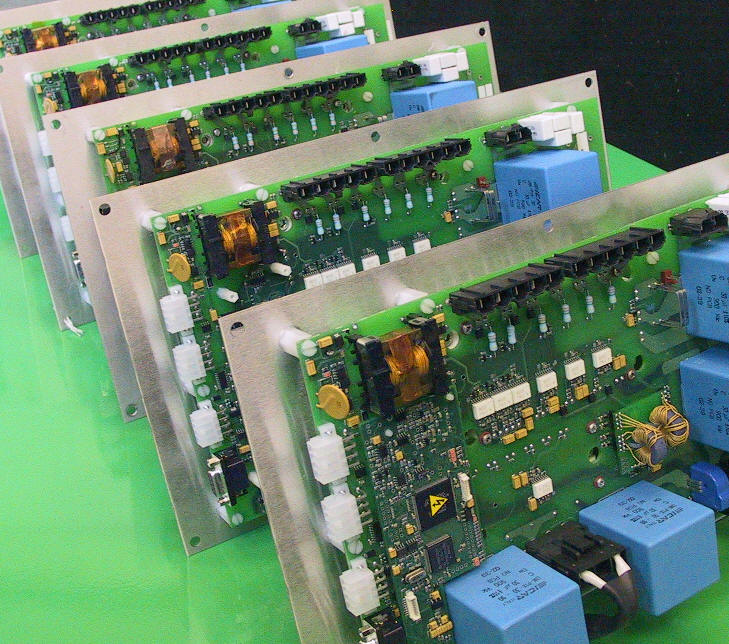 "Electrifying motion"
Exploration and Production

Logging and service tools
Components

Marine

Industrial

Electric machines
Drives
Services
TSL Technology provides market-leading electromechanical, instrumentation and micro-hydraulics equipment, power electronics and motors for the energy and marine industries. Our advanced technology works deep in oil wells where pressures reach over a thousand atmospheres and temperatures over 200C, in subsea conditions, to almost benign industrial applications like high speed alternators and grid-connected inverters for renewable energy.
Products and Services
Most of our products are specialist and exclusive to our customers, drawing on our wide range of existing designs and engineering capability. Underwater propulsion systems include standard offerings. We make power supplies, brushless DC motors and synchronous motor drives working from battery voltages up to Medium Voltage – several thousand volts - and power levels from a few watts to hundreds of kilowatts.